As the year is coming to the end, people start thinking about their new year's resolutions. You know – lose ten pounds, learn a new skill, or manage debt. Some of you may consider purchasing a new or second home, so I have decided to wrap up the year 2018 with some resolutions for home buyers to help them achieve their home ownership dreams in the year 2019.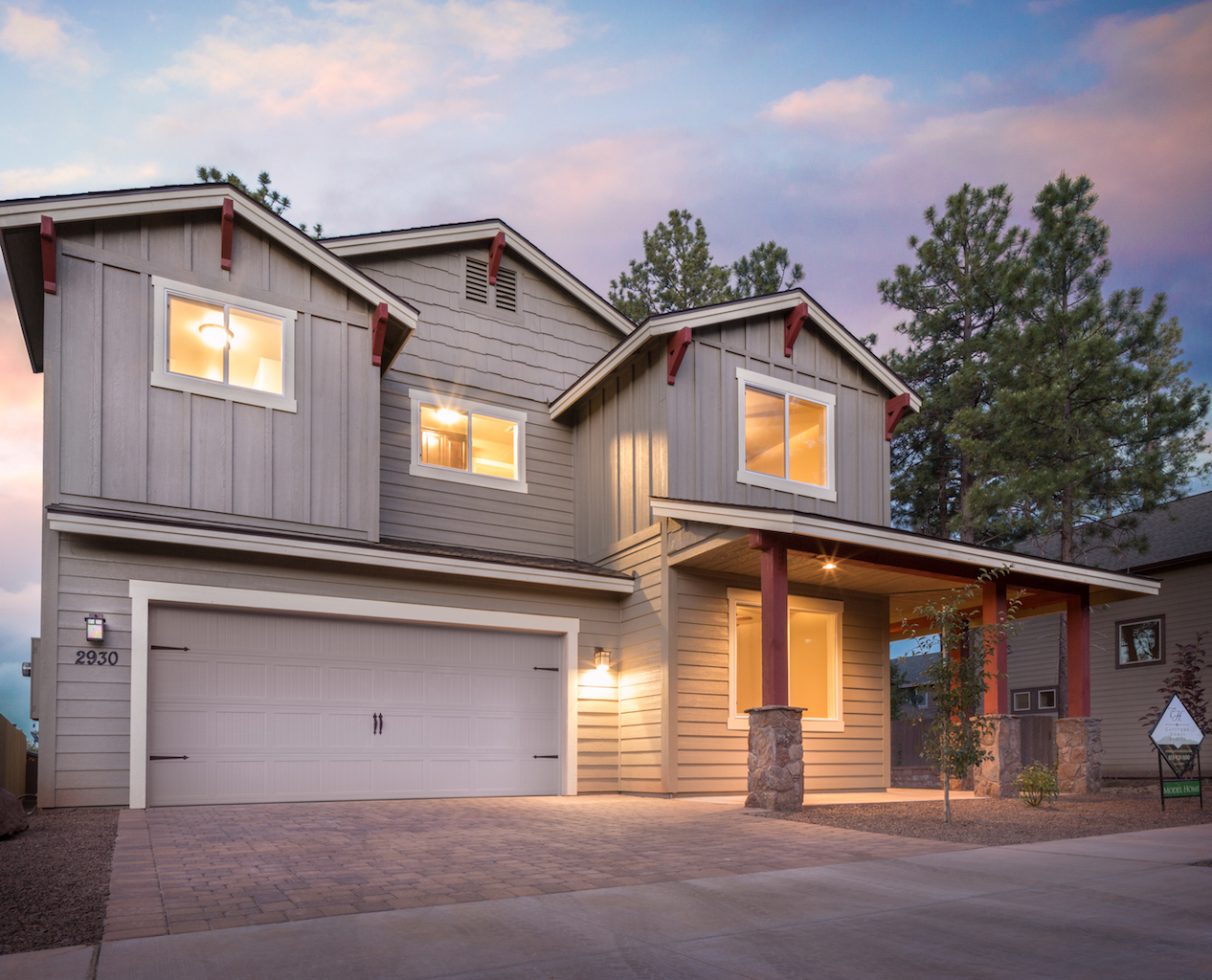 Resolution One: Start saving
Even if you have been saving for a while, save some more! To carve out additional savings, re-evaluate your monthly subscriptions and small daily purchases, like fancy lattes and cocktails at the bar – as they all add up to larger amounts. Also, put any large purchases on hold. Remember, when you buy a home, you'll need cash for the deposit, down payment, closing costs and other expenses. Plus don't forget about an emergency fund, home maintenance and repair projects. A good rule of thumb is to have six months worth of living expenses saved up.
Resolution Two: Monitor Your Credit Score
By this I mean not only to familiarize yourself with your credit score, but also review the history for any mistake and challenge them if something isn't right. Also, try to reduce as much debt as you can, pay off your bills on time and don't borrow or transfer large sums ahead of a home purchase.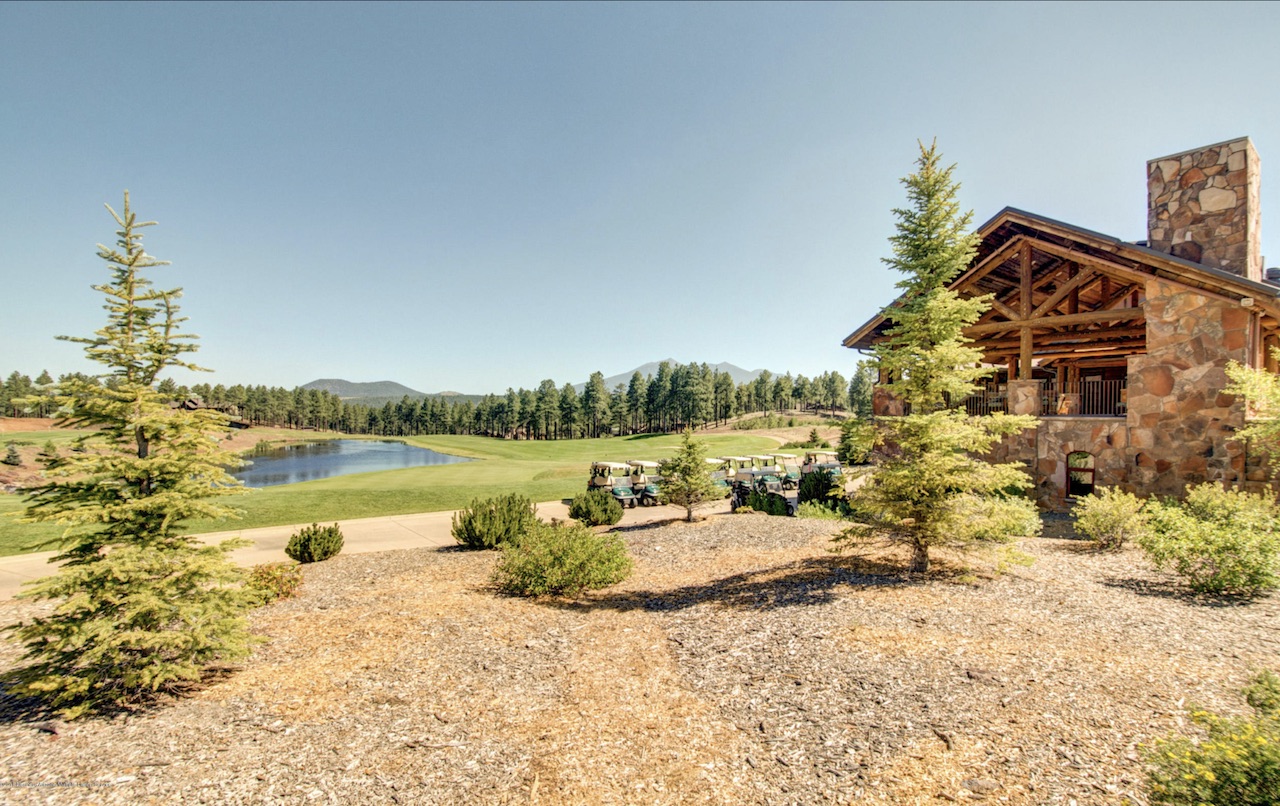 Resolution Three: Avoid Job Hopping
Employment history and income are two of the biggest factors lenders look at when evaluating a mortgage application. This factor can also make the biggest impact on your ability to accomplish two earlier resolutions – to save money and maintain/improve your credit score.
Typically, a lender will review the last two years of employment and income, evaluate their steadiness and inspect for gaps. If you happened to change a place of employment, it does not mean you won't be eligible for a mortgage – just extra documentation may be requested to get you pre-approved.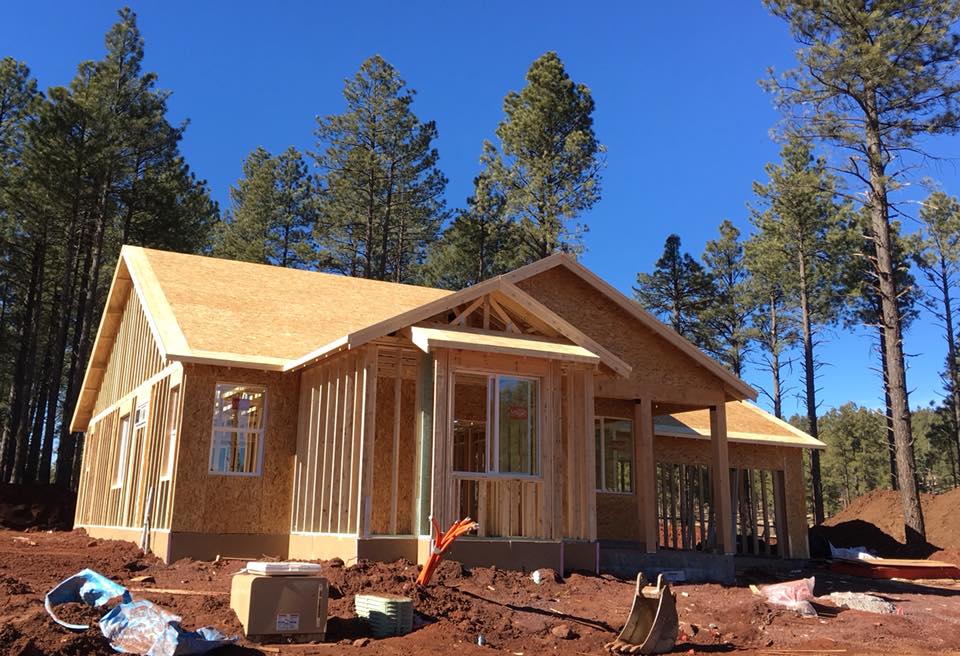 Resolution Four: Get Pre-approved
As soon as you set your mind on purchasing or building a new home, it's time to contact a professional lender. Make sure you understand the differences between borrowing for an existing home vs. a new construction as those loan guidelines can differ drastically. Also, even if you are at the start of the saving process, identify your plans for a down payment, which will greatly impact your interest rate and even the entire ability to get approved for a mortgage.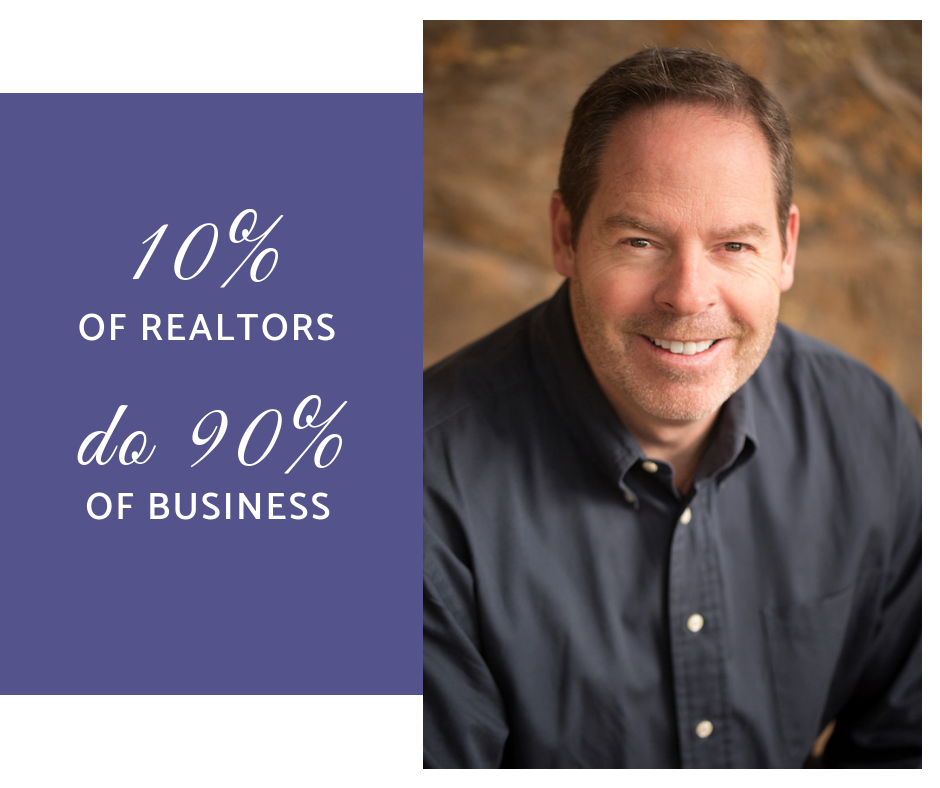 Resolution Five: Find a Trusted Realtor
This step can easily be at the beginning of your home purchasing process, especially if you plan on building a new home. An experienced realtor will provide you with more than search and transaction assistance – expect a comprehensive neighborhood overview, market analysis, negotiation on your behalf, and handling of volumes of paperwork!
If your plans for the year 2019 include a home purchase, or if you are just exploring a path toward home ownership in the future, I am available for provide you the support and answers your will need. Contact me today at (928) 606-2316 or

realtordavidanderson@gmail.com