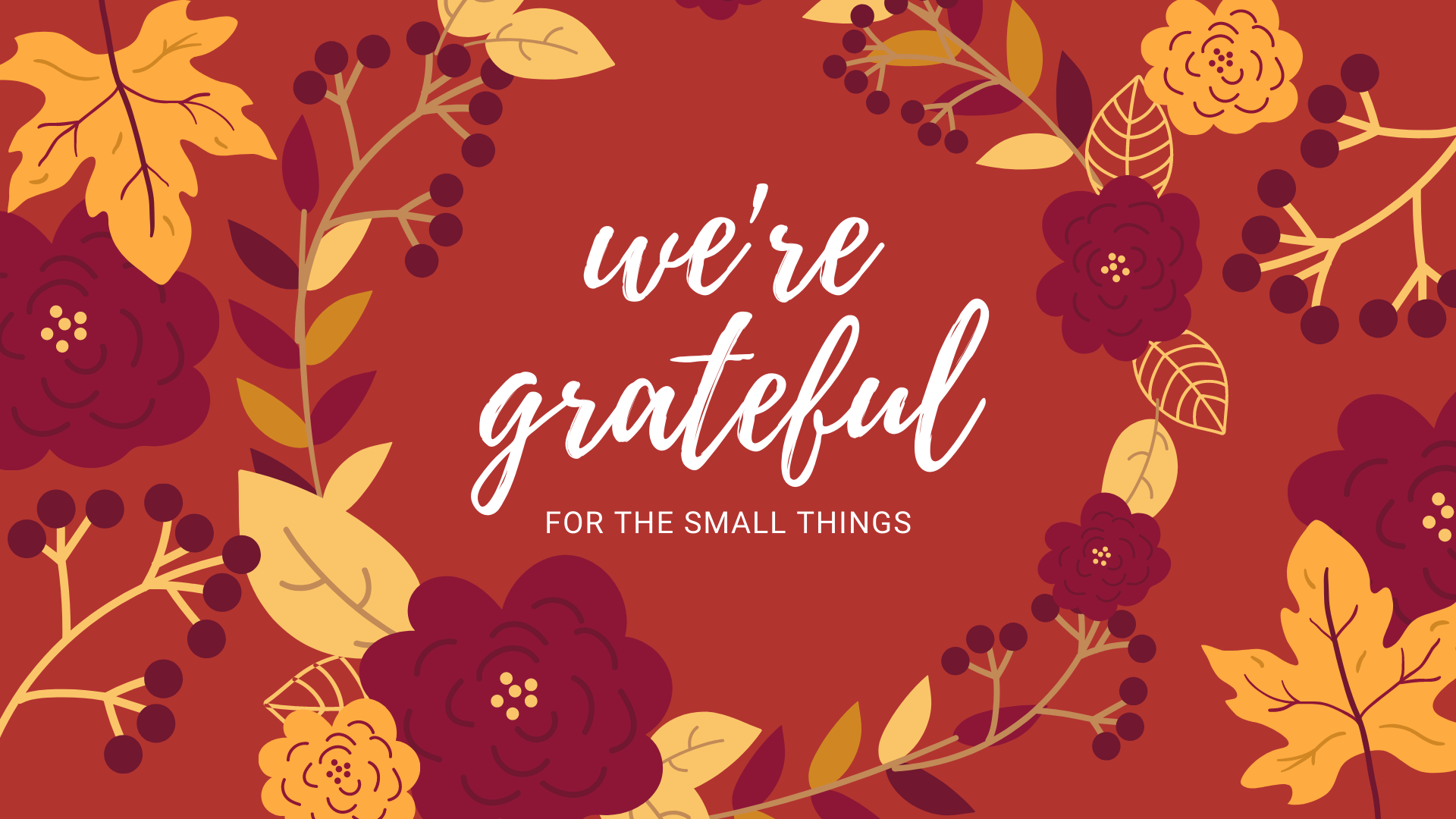 No doubt, Thanksgiving is one of the most traditional holidays that brings families and friends together to express gratitude and share delicious meals. While this year may be like nothing we've ever seen before and many families are choosing to stay at home, it doesn't mean that we have to compromise on the spirit of the holiday.
Here are some ideas I have put together to make the best of the season of giving while maintaining the distance and keeping our loved ones close at heart:
Virtual Thanksgiving
Take your celebration online with platforms like Zoom, Webex and Microsoft Teams. Be inspired to celebrate the holiday with virtual activities like Bingo, scavenger hunts and time capsules with your family, friends and colleagues.
https://teambuilding.com/blog/virtual-thanksgiving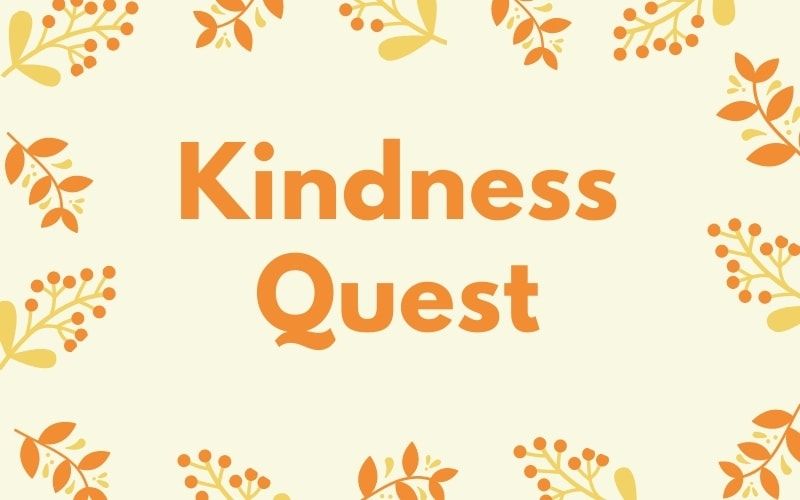 Thanksgiving meals
While the dinner itself is quite traditional and many families have recipes that are passed on from generation to generation, this year may be the time to try some new twists on classic holiday recipes. Meals and desserts like Cranberry Brie Pastry Tarts, Bacon Brussels Sprout Salad, Vegetarian Shepherd's Pies and Quinoa Stuffings are sure to jazz up your holiday dinner this season.
https://www.eatthis.com/creative-thanksgiving-recipes/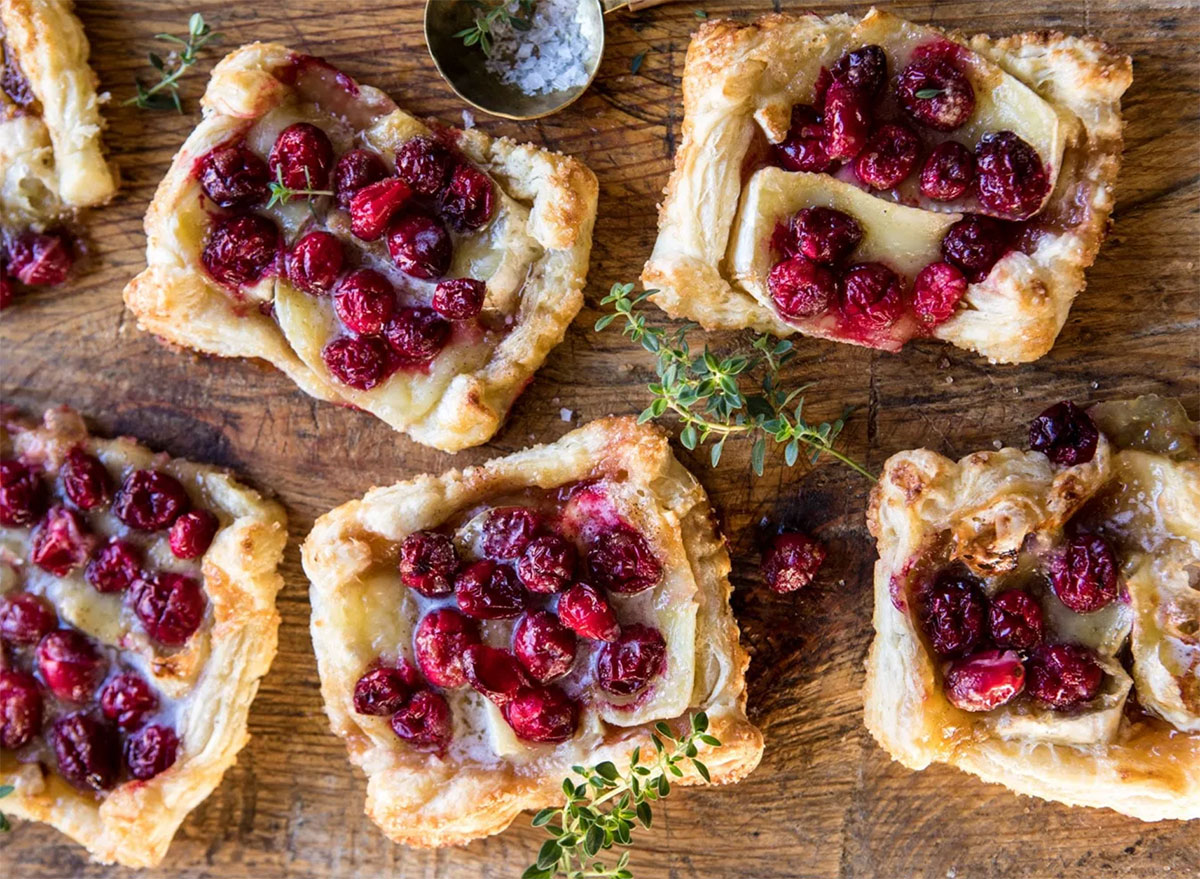 Thanksgiving Decorations
From last minute ideas, DIY projects and more Thanksgiving inspired indoor and outdoor decorations, the holiday decor possibilities are endless!
https://www.countryliving.com/entertaining/g1371/thanksgiving-decorations/
Whether you stick to holiday traditions, or try out some new ideas, we hope you and your family stay safe and well.
Happy Thanksgiving from the Andersons!