The real estate market in Flagstaff is heating up. A shortage of single family homes is adding fuel into the fire, and home builders are responding to the demand.
New construction sites are popping around town but the median home prices continue their five-year trend of going up.
Though there is one particular home community – Flagstaff Meadows by Capstone Home Builders – that is developed to offer exceptional quality and deliver the best home price value in the Flagstaff real estate market. Here are five reasons why:
Location
This community is located in Bellemont, just 11 miles away from Flagstaff on a convenient Interstate 40.
These homes are nestled among the woody landscapes yet provide close proximity to the amenities of the City of Flagstaff.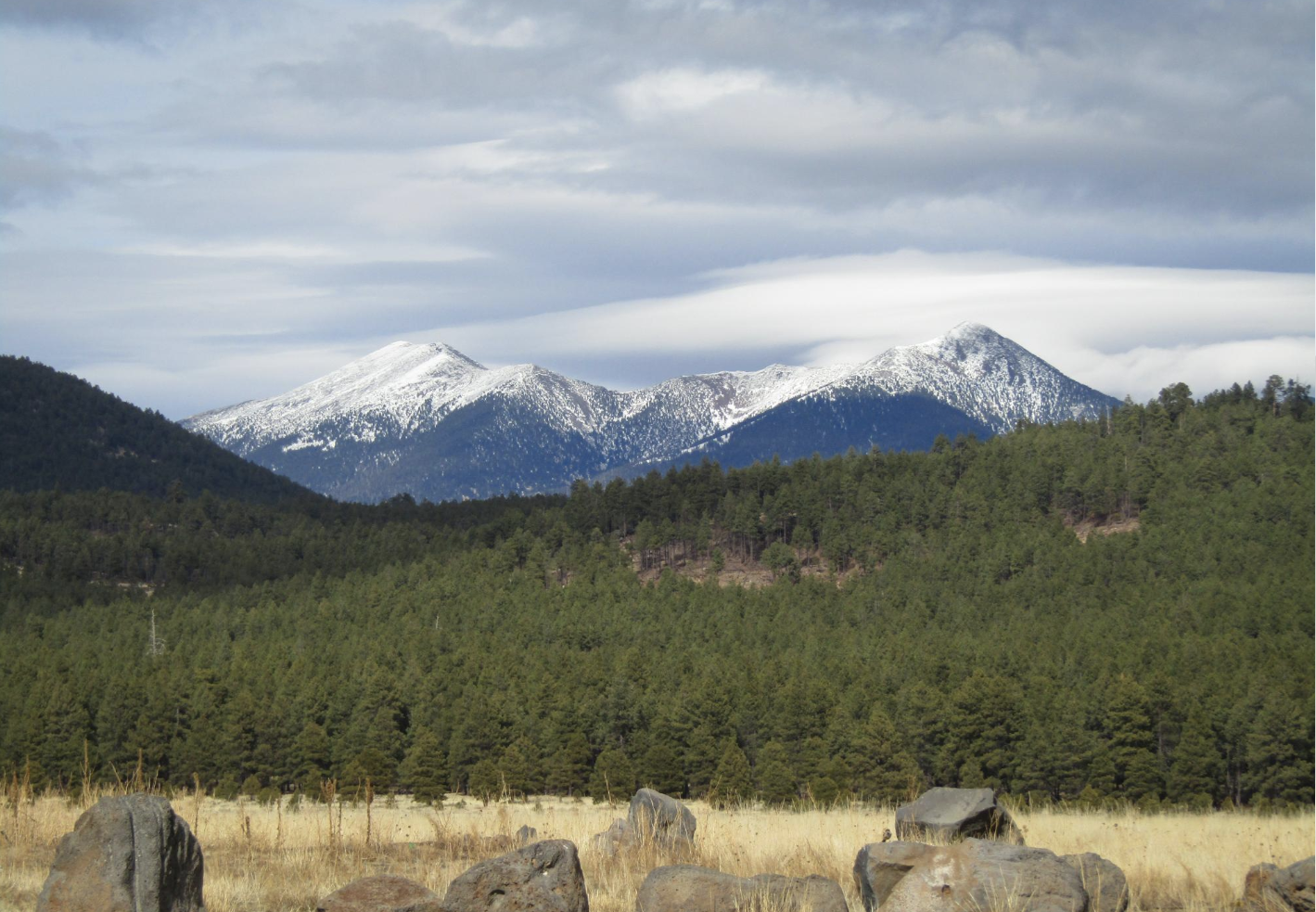 Price
Flagstaff Meadows is an affordable opportunity of single family homes starting in the high $200,000's.
Energy Efficiency

These homes feature impressive included amenities such as granite countertops and elevated energy efficiency.
All the Flagstaff Meadows homes will be certified as Zero Energy Ready Homes (ZERH), which can result in net-zero energy with your addition of solar panels.
Read more about the highest standards of home efficiency here.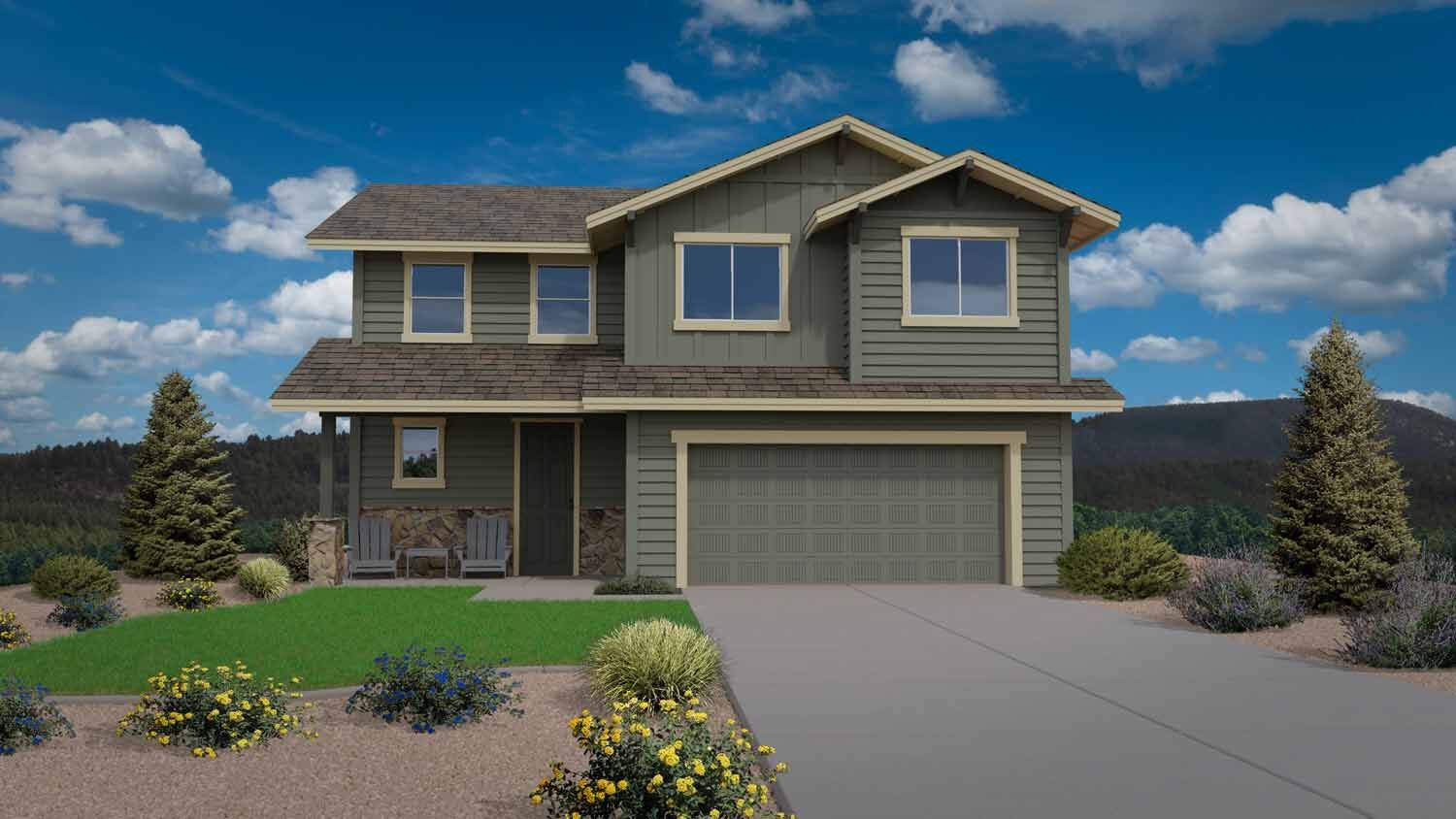 Flexibility
Construction of Flagstaff Meadows homes is in full swing. Buyers can choose from ten floorplans, single and two-story homes ranging from 1,380-2,646 sq ft.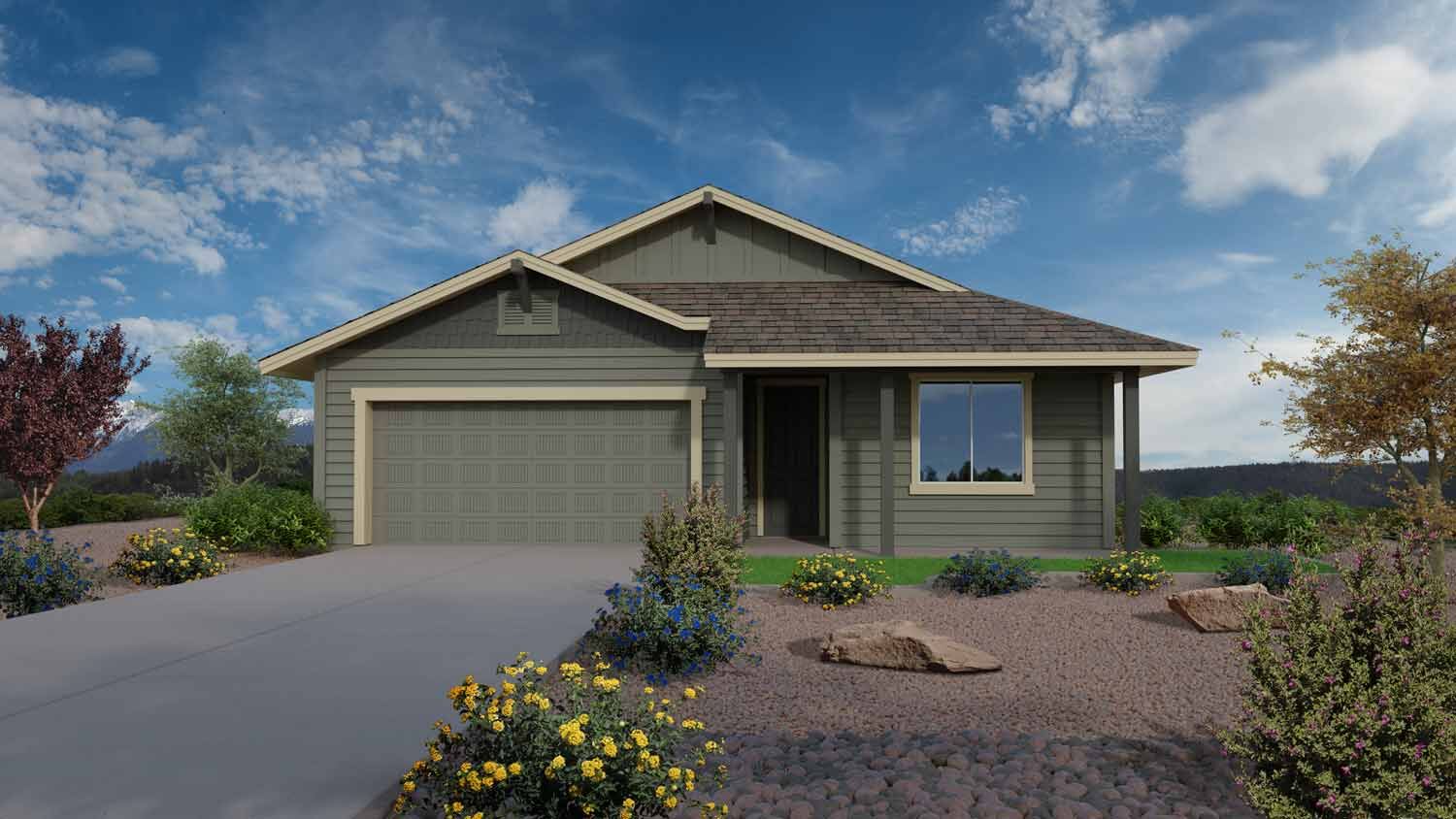 Move-in Ready Homes
For those looking for a quicker move-in option, there are some turn-key homes readily available. Some come with a $10,000 incentive for buyers who sign by the end of November 2018. Contact me today to discuss this incredible opportunity!
by phone: 928-606-2316
by email: realtordavidanderson@gmail.com
>>CLICK HERE to review some of the available Flagstaff Meadows home sites and floorplans

– with Capstone Homes Realty