After 25 years of vacationing across the American Southwest, Bindy and David from California laid their eyes on the town of Flagstaff in northern Arizona as the place where they will spend their retirement years.
"We've always liked Flagstaff" recalls Bindy. "People are friendly, laid back and willing to help – something you don't experience in California".
So they traded their Huntington Beach manufactured home community for those 55 and older, packed their belongings into a nice RV and ventured off across the state line just eight hours away from their children and grand-children.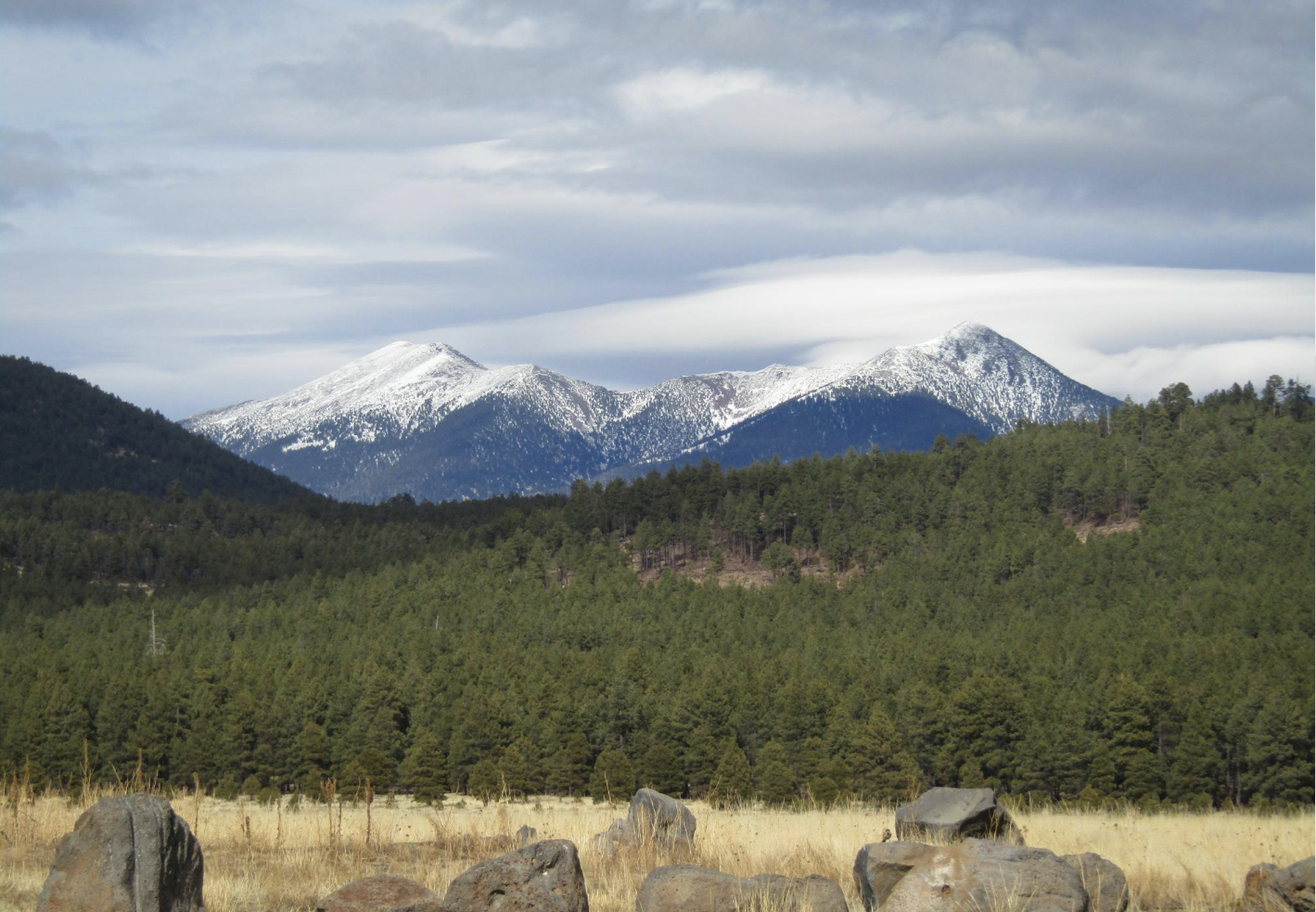 Like many potential home buyers, Bindy and David started their search process online. Back in summer 2018, after touring many homes across Flagstaff, they decided to explore an option of building their own home. The couple looked at custom-built constructions with several local home manufacturers in town before they stumbled upon Capstone Homes in August.
I gave them a tour of Flagstaff Meadows homes and showed available floorplans. We talked about energy efficiency and the building process. They loved Capstone Homes single story constructions – something they required from a new house. Bindy and David were blown away with the spacious open-floor concept and the high quality of included standard features.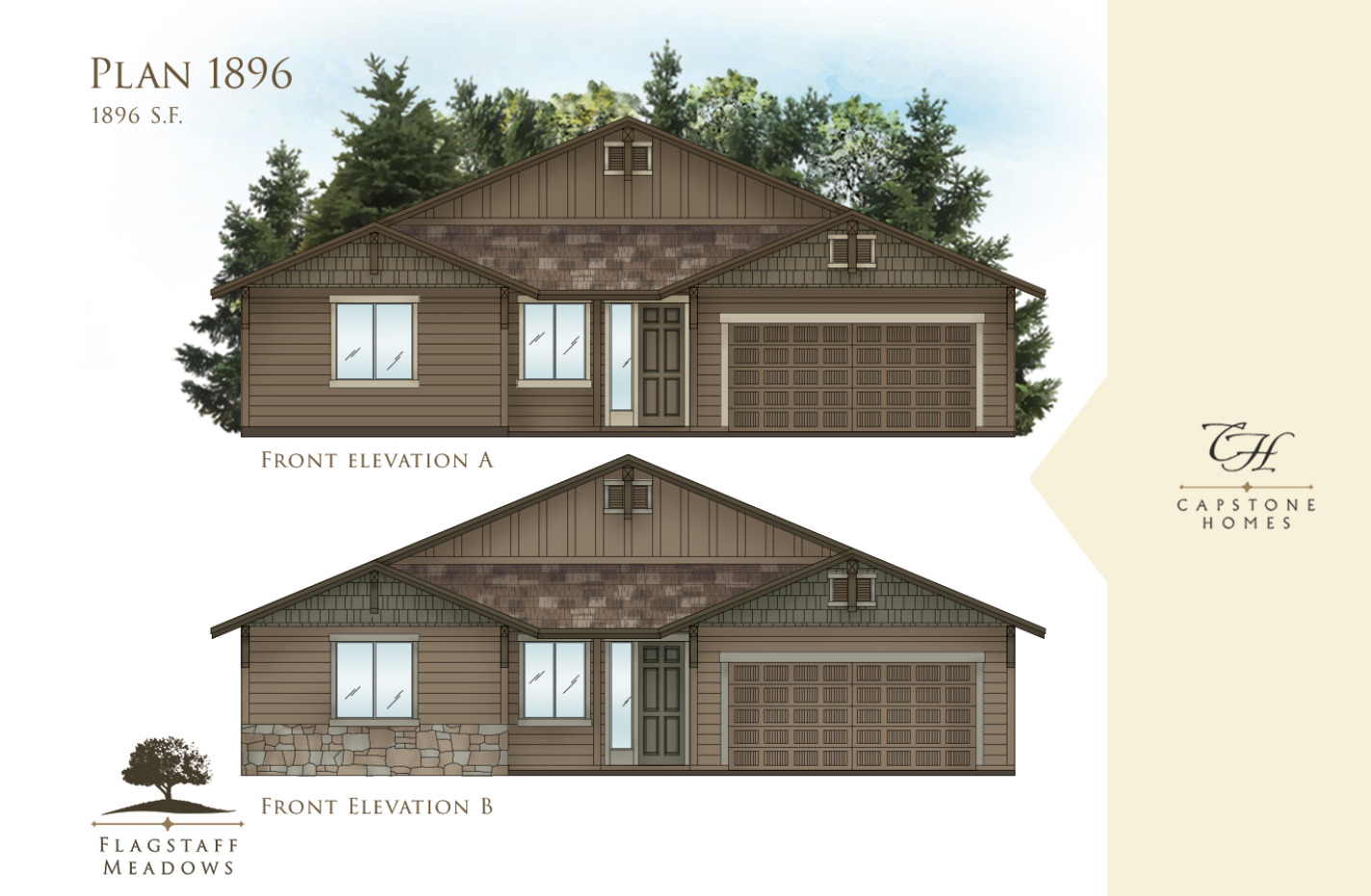 But the biggest factor was the price. Settling in on Bellemont, AZ gave them $30-40,000 advantage over similar but older homes in nearby Flagstaff. After all additional options and upgrades (they chose a fire-place, and higher grade granite) their Flagstaff Meadows house came well below what the couple was paying for their manufactured home in California.
"This cannot be happening to us!", recalls Bindy as she wipes tears off her eyes. "Stars must have aligned for us! We are about to move into our dream home!"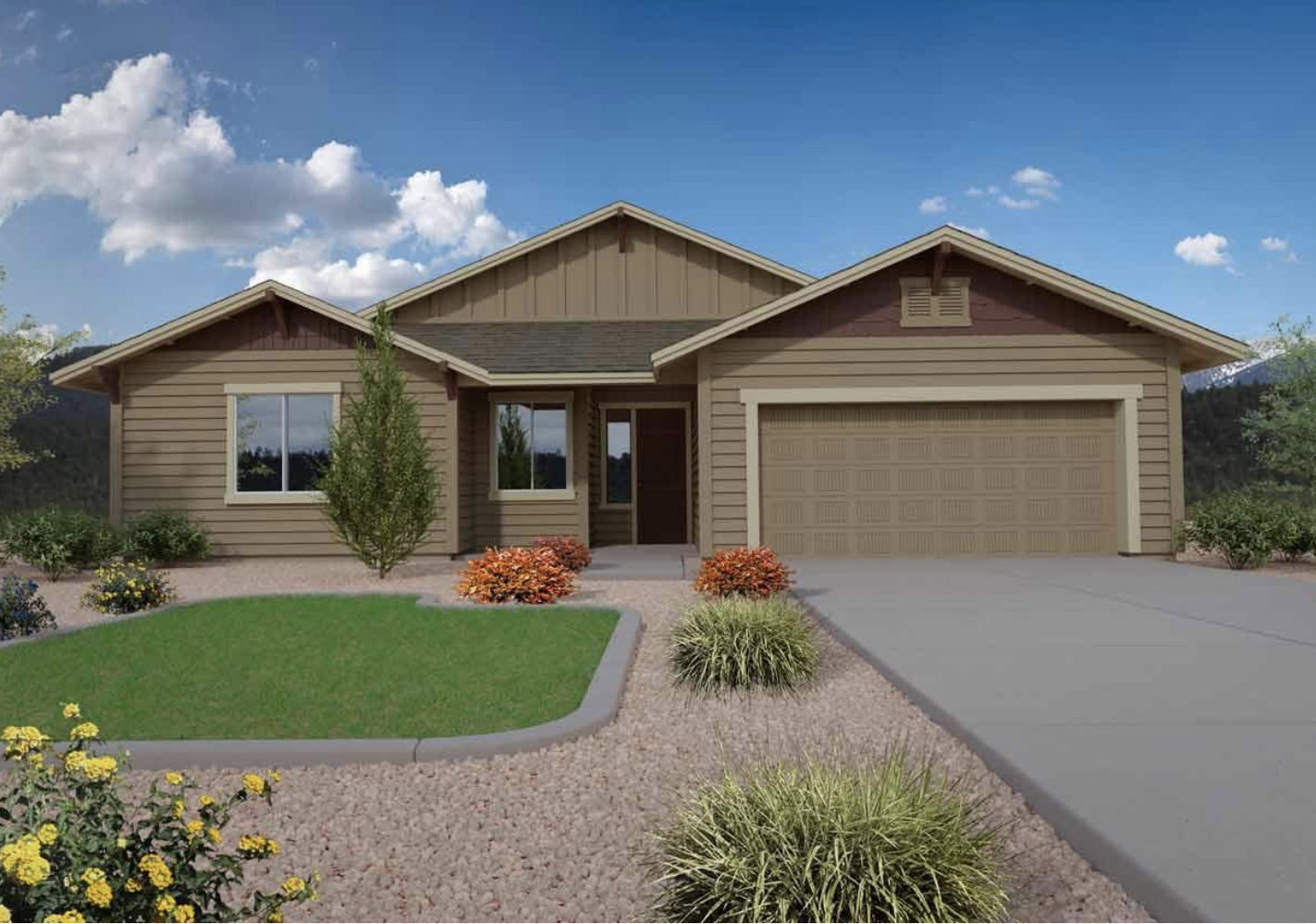 As Bindy and David drive to Bellemont and check on the building progress often, they keeps themselves busy enjoying northern Arizona fall weather and shopping for new furniture. For Bindy, her new house is now a short interstate drive to all the grocery and craft stores. David will commute less than half a mile to Camping World where he works now.
They are now counting the days before they get keys to their brand new 1,896 sq. ft 4 bed/2 bath residence in Flagstaff Meadows. The best part – it will happen just around Christmas!
Another Californian couple – Bindy and David – are counting their blessings and looking forward to settling in in a laid back northern Arizona lifestyle for good.
I am glad you have chosen Capstone Homes!
Welcome to the Flagstaff area!
>> To learn more about Flagstaff Meadows community, click here