Some of us may be convinced that summer is the best season for house-hunting and moving. The yards looks better this time of the year and people are more likely to tour homes when the weather is nice. Many realtors recommend that their sellers remove their homes from the market in winter.
There are some reasons though for shopping for a house in winter and spring. I've looked at some numbers and trends to explore the current Flagstaff inventory and see how shopping for a new home this time of the year may benefit my clients.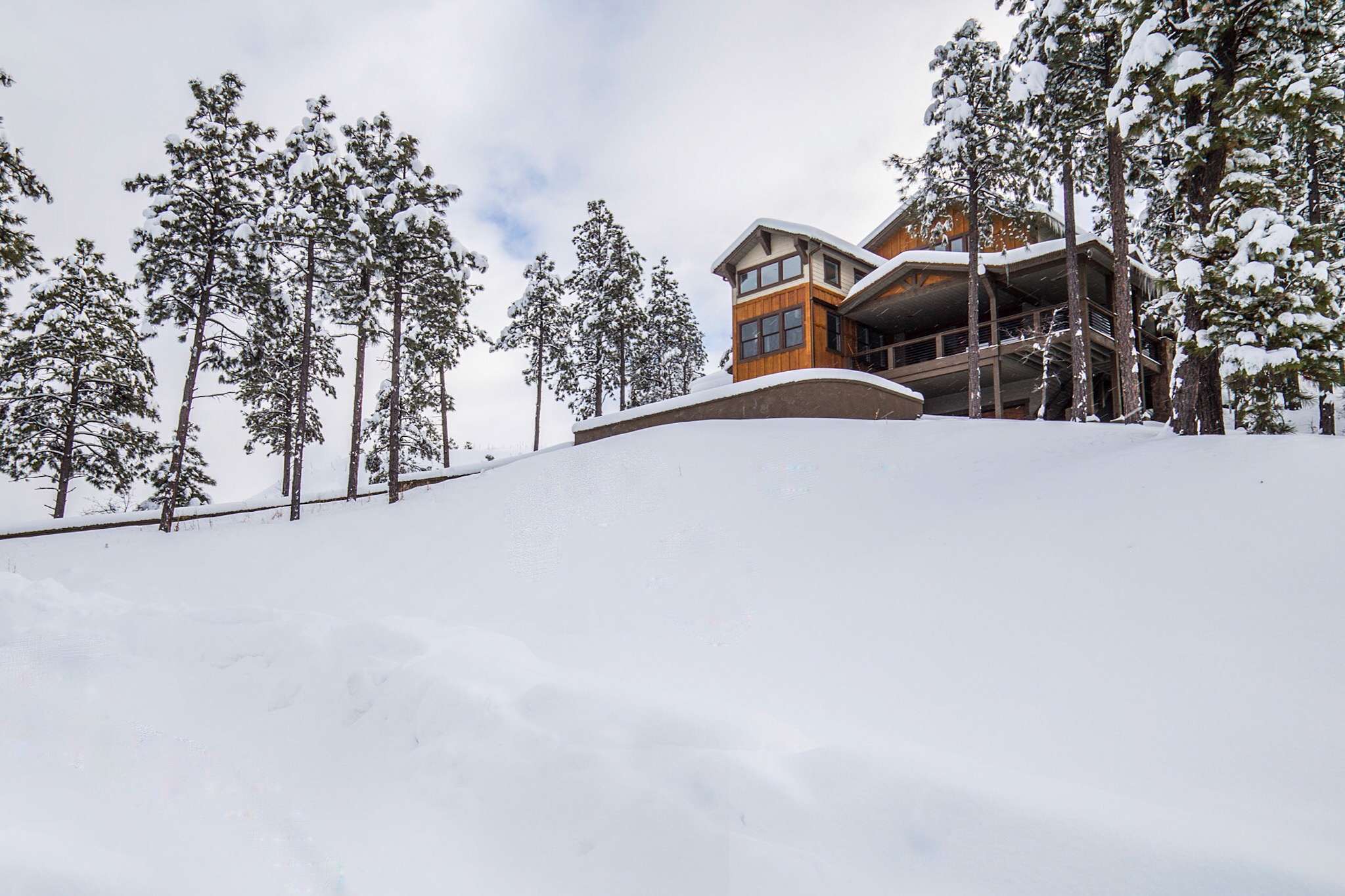 During winter and spring months, the competitions is usually low and the sellers are not pressured to make quick decisions. If you are not in a hurry to move in, the low demand for real estate can work in your favor.
MARKET ANALYSIS
Sellers may be motivated to reduce the price depending on how many days their listing has been on the market. If a house is not pulled for winter, that means it has been likely sitting for nearly 60% longer (up to 140 days) than it would in July or August, when homes in Flagstaff typically sell within 85 days. In winter months, buyers can expect to spend up to 5% below the asking price. On a $350,000 house purchase, this could mean up to $17,500 in savings. Expect properties to be sold at or above original list prices in spring and summer.
What I am also seeing at the beginning of the year 2019, is that here were up to 50% fewer new listings in the $300-399K price range when compared to the same time-frame last year. The biggest shortage remains among single-family homes below $400K. Despite the construction boom across town, 3bed/2bath homes remain hot commodity.
NEW CONSTRUCTION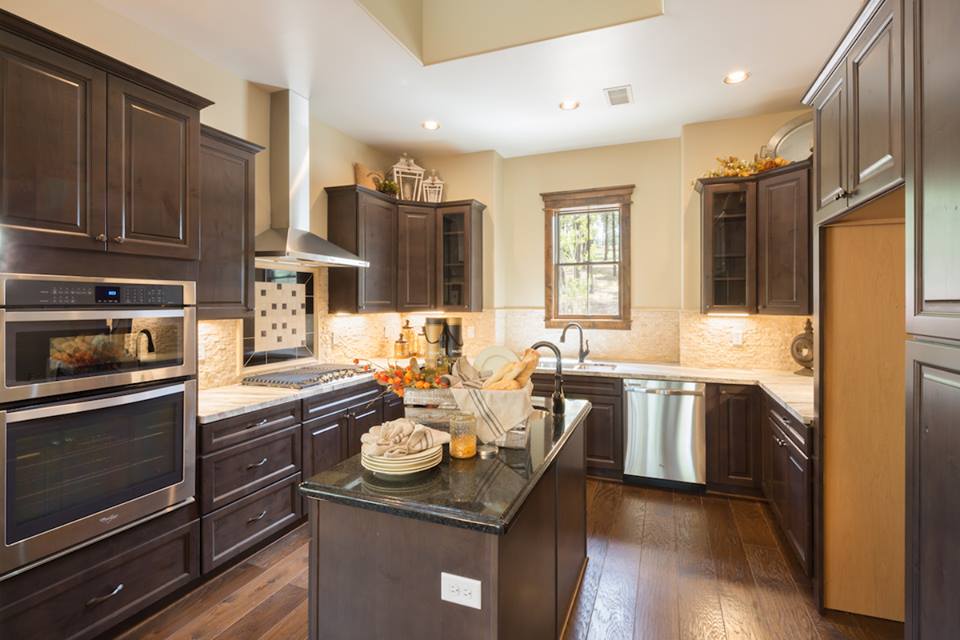 Having fewer homes to choose from in winter may also mean limited options for a potential buyer. In this case, new construction may be an excellent route to home ownership. The caveat here is that many buyers are likely to be priced out from the downtown and central Flagstaff areas where 3bed/2bath homes are listed up to 30% higher than similar properties elsewhere in town.
New constructions West of Flagstaff and just slightly outside the city limits are becoming more appealing for families and first-time home buyers. Flagstaff Meadows and Crestview communities by Capstone Homes are great examples.
COMMUNITY OVERVIEW
Flagstaff Meadows in Bellemont is just 15 minutes from downtown Flagstaff and offers up to 30% lower price with homes starting in the high $200K. Financially conscious buyers are not only attracted to the price of these homes but also to the extent of impressive included amenities and the low maintenance cost due to the high standards of energy efficiency. Homes in this community range from 1,380-2,646 sq. ft.
More information on Flagstaff Meadows community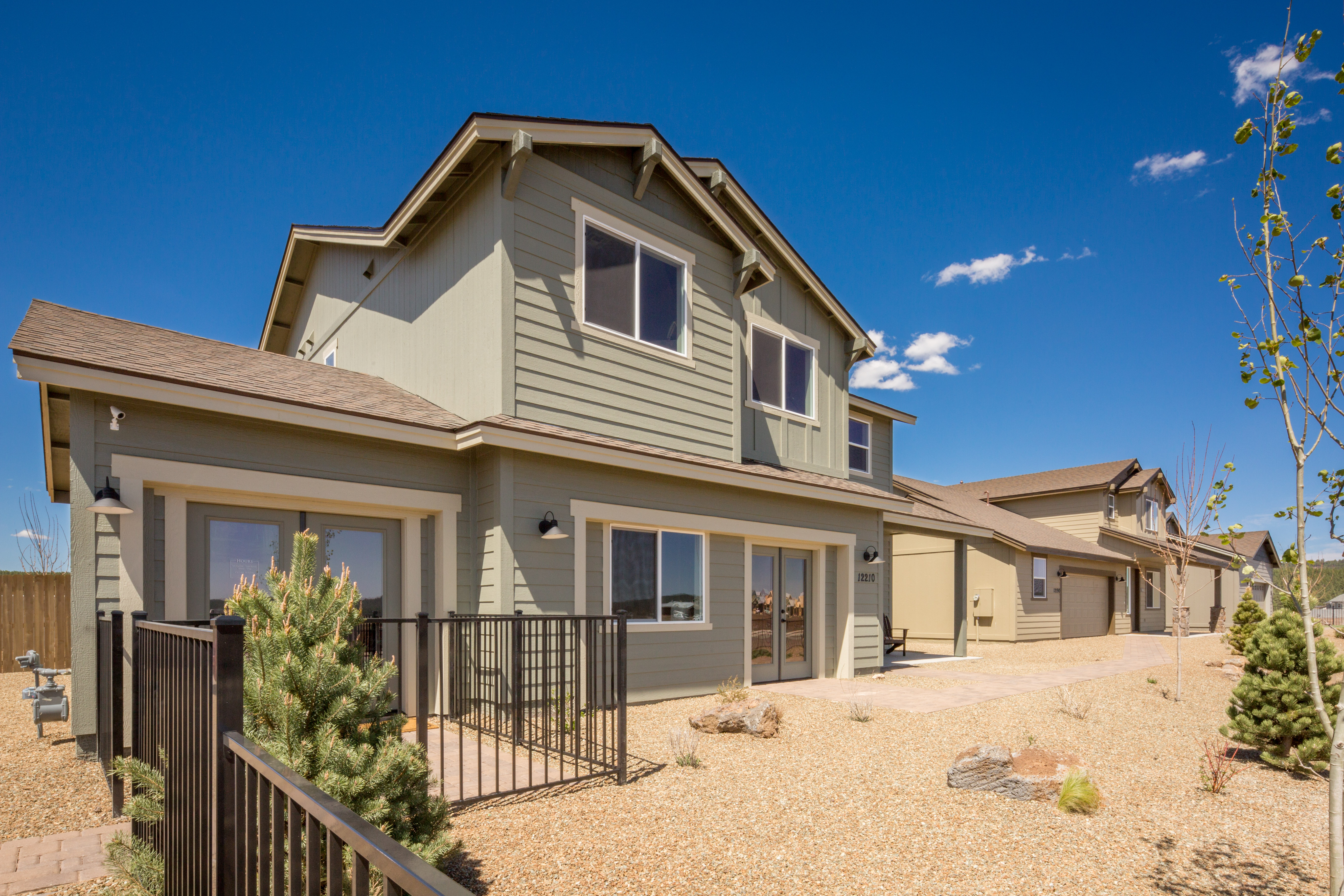 Crestview in Flagstaff is one of newest residential communities located off of Route 66 on the West side of town. Homes here start in the low $300K and range from 1,400-2,400 sq.ft. An exciting option at Crestview are additional 600 square foot guesthouses. With one or two bedrooms and full kitchens, these private spaces are perfect for adult children, extended family members, visitors or rental income.
More information on Crestview community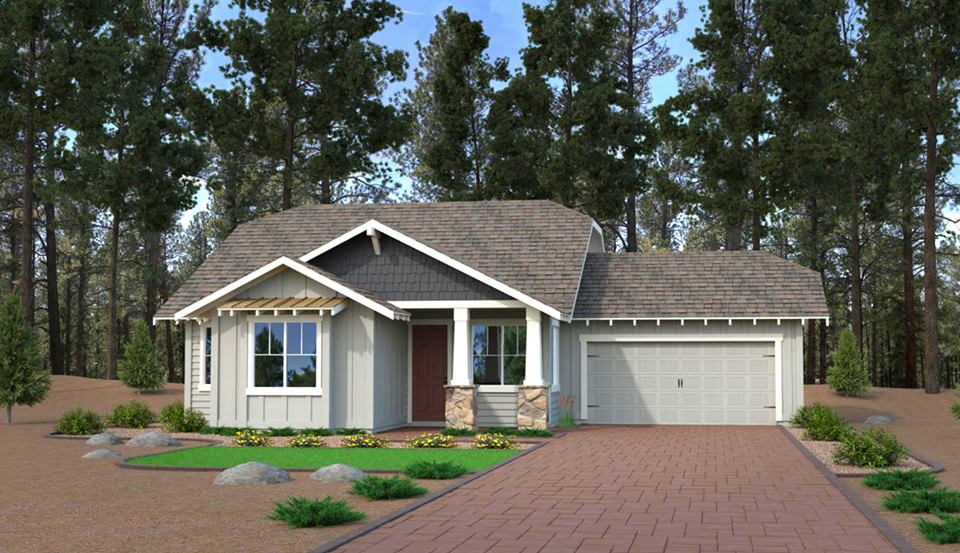 Construction of most of the available floorplans can take as few as four months. Capstone Homes is the largest builder in the Flagstaff area that builds year-round in every weather, meaning buyers who sign a contract in March, can expect to move in in early summer.
The idea of owning a brand new homes though does not always mean having to wait. For those wanting to move in sooner, there are incentives available on several move-in ready spec homes. Some of those homes have already been completed and some can still be customized during the final construction stages.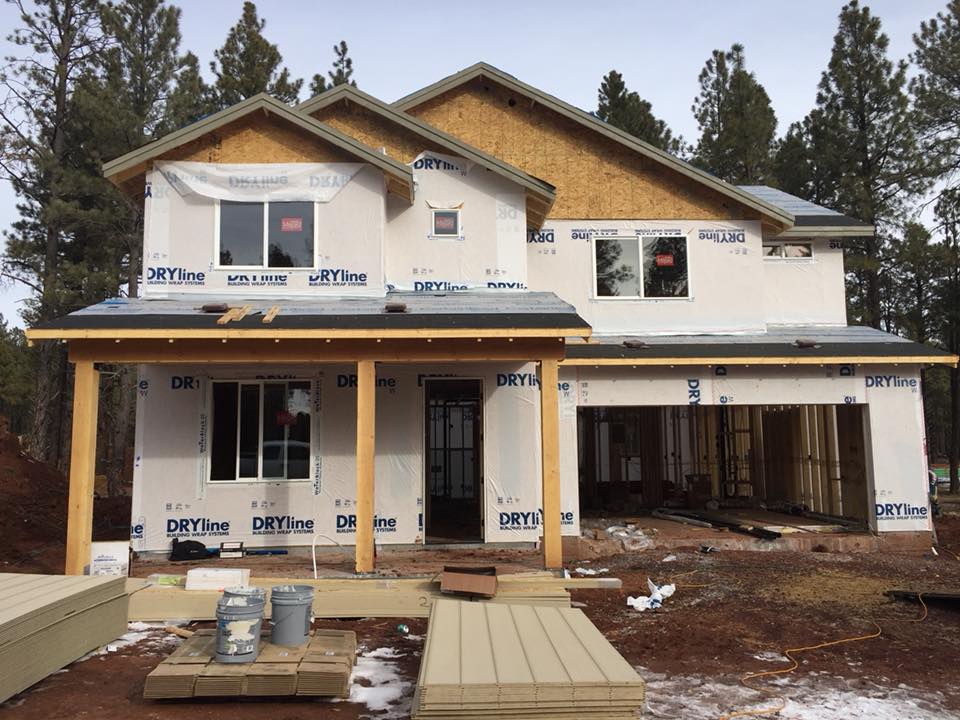 Whether you are looking for an existing home to move in to, or if you cannot wait to build a home of your dreams, winter and spring are a great time to do your research, and start exploring your options.
Call or text me today for your personalized consultation. I'd be happy to show you homes in the Flagstaff area and offer a tour of several new construction model homes:
realtordavidanderson@gmail.com
(928) 606-2316.